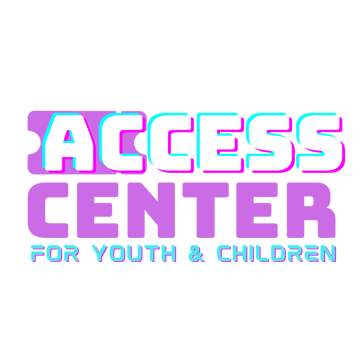 FUNDRAISERS
100% of proceeds go towards funding Access Center for the benefit of the children in the community
Adult Open Basketball Night
Monday Nights 7:30 - 9:30pm
Teams of 5 are encouraged to form, although single players are also welcomed.
Entrance fee is 100php per person. Snacks and refreshments are available for purchase.
Anyone under 18 must be supervised at all times by an accompanying adult. Regular Access Center programs will not offered during this time.
Adult Open Gym
Mon-Fri: 8:00-10:00am, Mon-Thurs: 7:30pm-9:30pm.
Entrance fee is 100php per person for two hours of use of gym equipment and exercise machines.
Dance studio is available upon advance reservation (made at least 24 hours ahead). 200php per hour.
Private Events in Function Hall
Birthday Party, Baby Shower, Retirement Party, Graduation Party, Company Party, Family Reunion, etc.
Need a large space to host your next event? We have two large rooms to host your special occasion that can accommodate either 10-40pax or 30-100pax.
Rentals for chairs and tables are available with a purchase of package. For reservation requests, please submit your party inquiry below.